Our Mission
To serve our clients & communities by providing the information YOU need to make an EDUCATED decision, through an incredibly valuable service experience.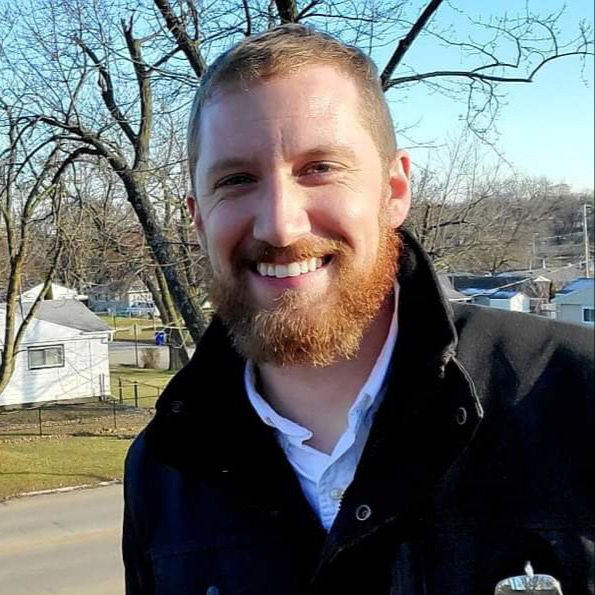 Josh
Certified Professional Inspector
We first tried to hire Josh 3 1/2 years before he came on board, in May of 2016 when Roy inspected his home (which looks a LOT different now thanks to a lot of elbow grease).
Josh has an extensive background in the trades and is a pleasure to be around. Prior to joining our team, Josh was in a leadership role in the maintenance department for a local airport, and has worked as a handyman, an auto mechanic, and in commercial HVAC. He's a cheerful soul, and it's infectious.
In his spare time, Josh enjoys working on/ restoring antique Volkswagens! Josh lives in Iowa City with his wife Audrey, 2 kids, and various project vehicles.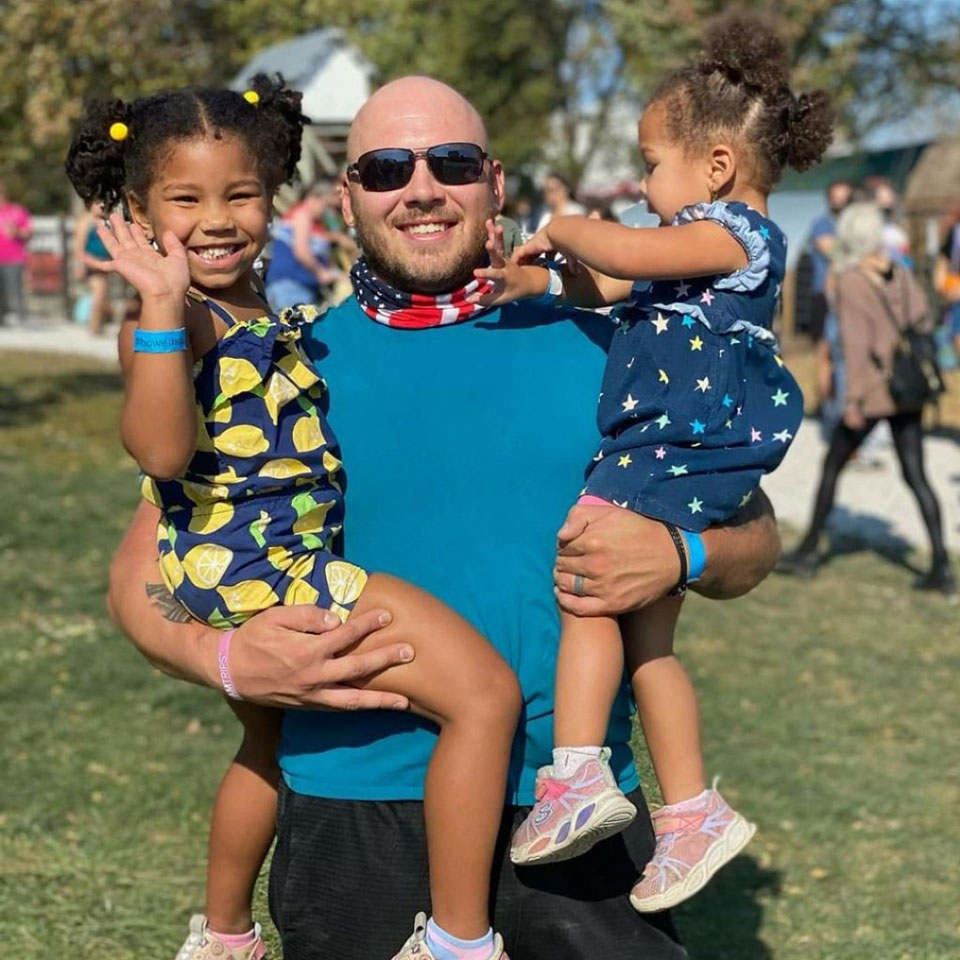 Kielan
Certified Professional Inspector
Kielan has an extensive background in construction, getting his start in skilled trades working alongside his dad through highschool in the family's remodeling and renovation company in the Omaha Metro.
In college, Kielan worked closely with the Habitat for Humanity program in Sioux City to call awareness to slum living conditions, homelessness, and community outreach and development within residential housing. Kielan has a heart for making sure people have a safe place to live.
After college, Kielan exceled in management roles in the restaurant industry, but ultimately felt drawn back to building and construction, this time on the commercial side.
Home Inspection was the natural next-step in Kielan's career given his personable demeanor, great communication skills, and construction knowledge. Kielan was excited to join the Vigilant team when we acquired the home inspection company he was previously employed by, and we're blessed to have him on the team!
Kielan lives in Des Moines with his wife Nancy and their two kids.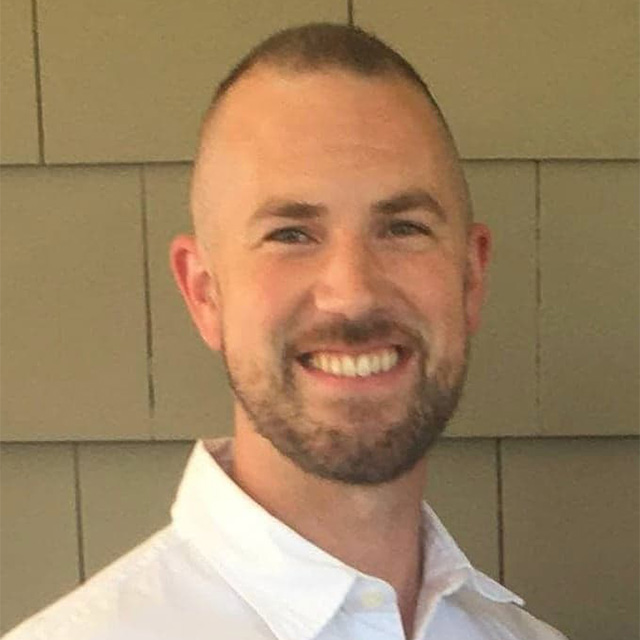 Daniel Kromminga
Certified Professional Inspector
Daniel came to join our team thanks to the recruiting efforts of his brother (Inspector Josh). His background includes residential remodeling, aircraft mechanic, and telecommunications (splicing fiber optic cable).
Daniel is used to a career that demands accuracy and attention to detail. He now brings those same core competencies that kept pilots and passengers safe, to his home inspection career. Daniel is a fun guy to work with and talk to; he smiles a lot, and also makes sure his clients understand what's a big deal (and what isn't).
Daniel lives near Cedar Rapids with his wife and kids.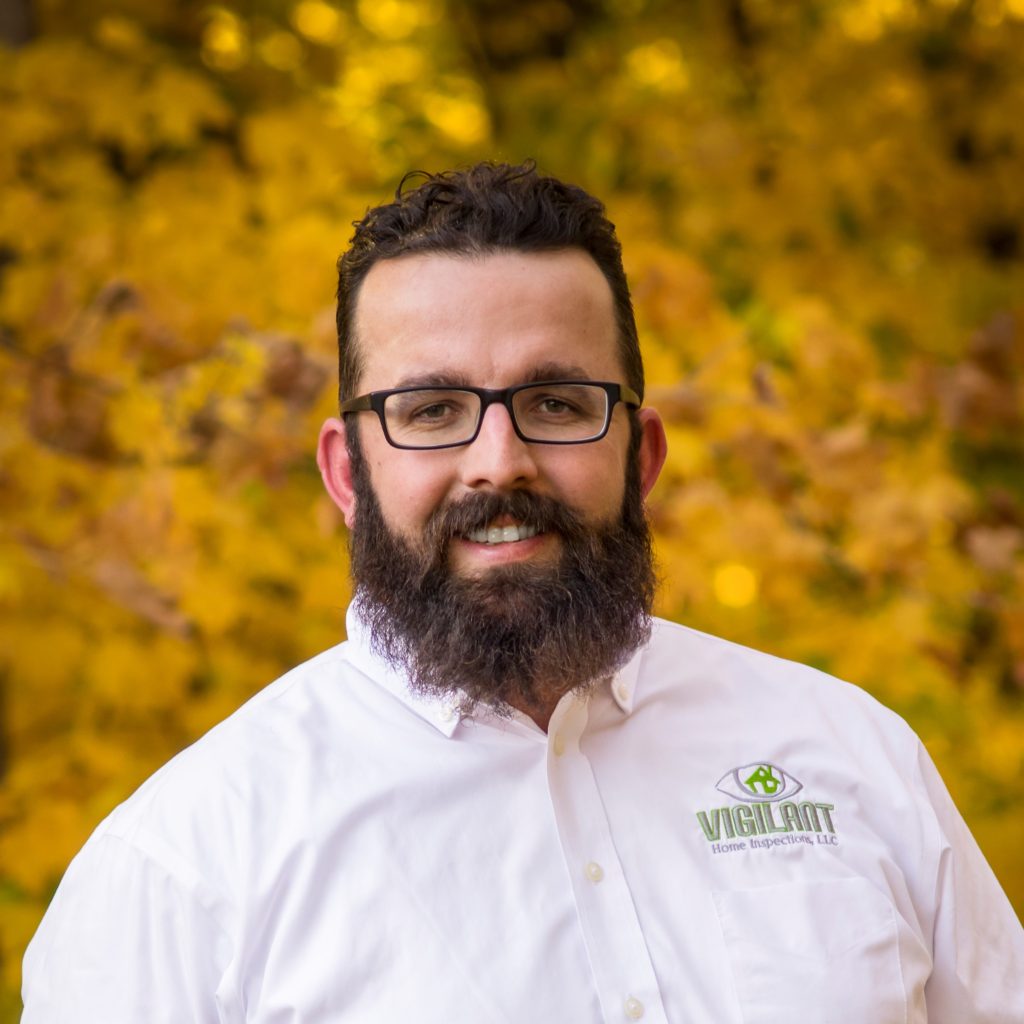 Roy Wier
Certified Professional Inspector
Certified Radon Measurement Professional
Years of experience: 18+ years in skilled trades, construction management, and inspections.
English & Spanish speaker (reports written in English only).
Prior to founding Vigilant, Roy was responsible for hundreds of residential renovation/ remodel projects w/ a cumulative market value well in excess of $10M. Roy is Certified as a home & building inspector by two International organizations — InterNACHI and ICC, the two largest and most widely recognized such organizations.
Roy is passionate about sharing the knowledge he has gained as a tradesman, contractor, and construction manager to protect the eastern Iowa community from unplanned/ unexpected repair expenses when they purchase a home. Don't be surprised — be Vigilant!
Roy lives in Tiffin with his wife Melanie, 2 kids, 2 boxers, and 2(+) goats.
Our Service Area
We happily travel all over Iowa to perform commercial and multifamily property inspections.
Eastern & Central Iowa:
Our service area is within about an hour of: Cedar Rapids, Iowa City, Des Moines, Grinnell, & Pella.
These are some of the other cities we serve: Cedar Rapids, Iowa City, Kalona, Washington, Williamsburg, Coralville, North Liberty, Mt Vernon, Marion, Robins, Hiawatha, Anamosa, Tiffin, Oxford, Amana, West Branch, Belle Plaine, Hills, West Liberty, Vinton.
Home inspections outside our normal service area will be subject to additional fees commensurate with travel time.